Text to Handwriting
Important!
Hey, my country (India) is going through the second wave of covid and our healthcare system has collapsed. I request you to donate any amount you can to these NGOs that are helping people with oxygen, food, and a lot of other resources.
Also, This webpage has had 100k+ pageviews this April so far.
If you donate more than 8,000 ₹ to any of the covid fundraisers, I will put up your company/project logo or any image here for a month.
DM me your receipts on
Twitter @saurabhcodes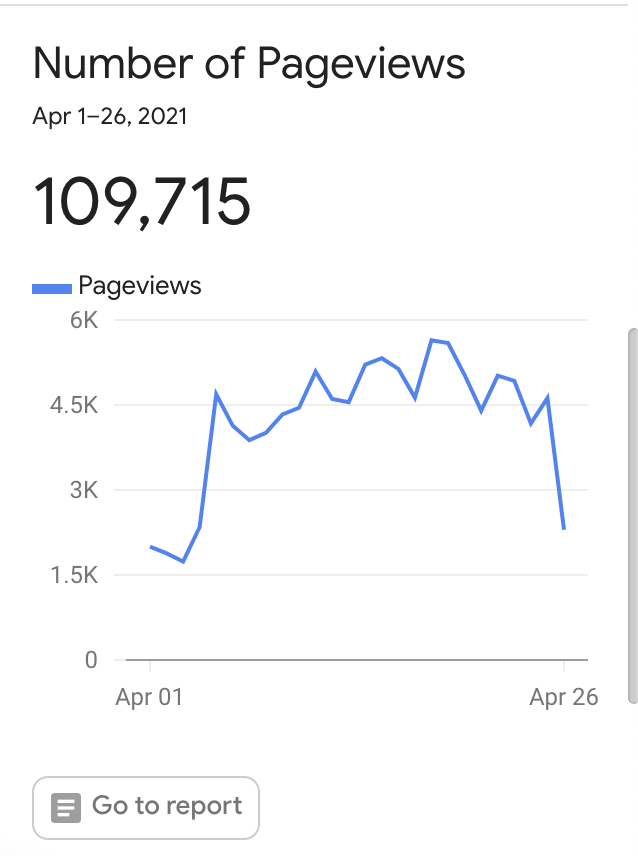 Some Kind People Who Donated for The Covid Relief

Output
Click "Generate Image" Button to generate new image.
🤓 Guide to add your own handwriting
To use your handwriting, you will have to generate font of your handwriting.
There are websites like Calligraphr that let you do that.
Once you get .ttf file of your handwriting, upload it from 'Upload your handwriting font' button in customizations sections
🤗 Sponsors
Donate 8,000INR to any COVID Fundraisers/NGOs and get your logo at the top! DM me receipts on Twitter @saurabhcodes
❓ FAQs (Frequently Asked Questions)
3. There are gaps between letters in custom fonts
This is a known issue that we haven't figured out the solution for. As a temporary workaround, there is letter spacing and word spacing option to adjust the gap.
4. Where can I request for features and report bugs?
You can't. This is a read-only project and there will not be any improvements in the project